Successful
October 1, 2009
How will I live my life?
Will I live it wealthy or poor?
How will they want me to live my life?
Will they want me to rise above or be shoved down to the bottom core?
Successful, is how I want my life to be, and if people won't believe I can be,
soon they will see
That i can do anything I put my mind to
& you won't be able to stop me, there's nothing you could do
Just know that one day, I will be on top
and when that day does come, you still won't be able to get me to stop
'Cause I already made it either way
And I'm still gonna smile & shine everyday
From now until then, I'm gonna try
I might run into struggle, but I won't be afraid to cry
I know that I will eventually pull through
and there's still a lot that I gotta do
To make sure that I become successful
I just gotta avoid the things that are stressfull
Everything I do is all my choice
Just know that I'll still speak even if you don't hear my voice
I know you'll envy everything that I'll become
Because i no longer be last, I'll finally be # 1.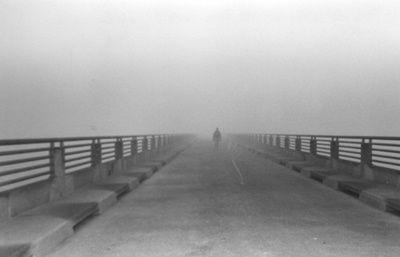 © Becky G., Westerville, OH