Chaos Theory
September 22, 2009
The clamor of voices
And the steady din
Of breaking furniture
Make sleep impossible
There's a scream of rage
And a hiss of pain,
And I'm under the covers
In a heartbeat.
Utter chaos fills
The house.
It's an accustomed
State of mind,
Unchanging.
A pillow over my head
To alleviate the pressure
Of limitless commotion.
Heavy silence suffuses
The air.
The eye of the storm in
A war of the elements.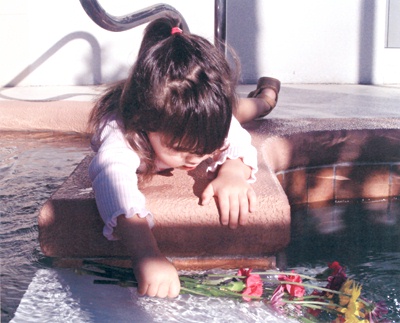 © Courtney C., Palm Coast, FL