unbearable
September 21, 2009
I've liked you for almost a year,
by telling you I was overcoming my fear,
fear of the rejection.

The thought of rejection was terrible,
the actual thing even more unbearable.
Tears rolled down my cheeks as you tried to let me down easy.

The words you used went straight to my heart,
I felt like I was falling apart.
My heart breaking,
my body shaking.

For now the pain is here to stay,
hopefully the thoughts will go away.
Eventually I'llmove on,
in a year you'll be gone.

For now I'll listen to this song,
I pray I'll be strong.
Strong enough to see and hear you,
hopefully ending my fear of you.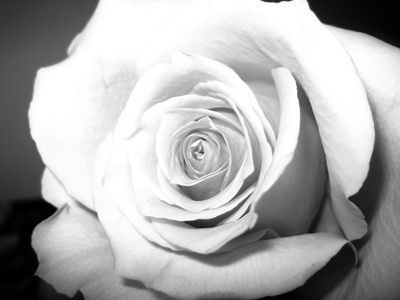 © Kimberly C., Houston, TX