my sister. shes not like me.
September 17, 2009
Two sisters, hugging. But, Why?
The one on the right is so soft, loving,
Caring, sensitive, and welcoming,
Almost like an angel.
The one to the left, she's so hard,
Mean, insensitive, and uninviting.
So why do they hug?
They hug because they love each other.
Children from different minds can
Become one of another mind.
A sisterly one.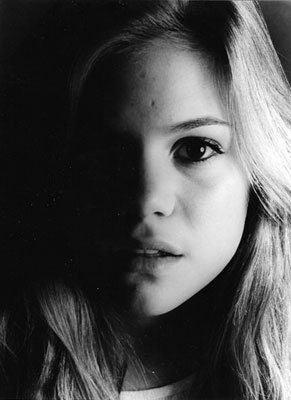 © Michelle M., Plainview, NY