Do you care?
September 13, 2009
She doesn't think I'd care,
If she commented on what I wear,
Or to tell all the secrets once shared,
So I'd receive all those dirty glares.

So why continue?
Right in front of my face,
Is that really the right place?
It seems like such a disgrace.

Is it really helping
to ignore her actions?
So her words won't get a grip;
there's no traction.

I don't think she'd notice,
If I cried just this one time,
Or if I just escaped the world,
And into my imagination I'd soar.

So I don't think she'd see,
Just all this is doing to me,
Once she stops my heart will be free,
Never again will she dictate me.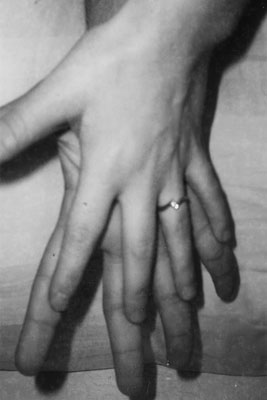 © Heather H., Phoenix, AZ