Getting Over You
September 6, 2009
I cannot look into your eyes
when I say I am okay.
Instead I must turn my head
and look the other way.
Numerous thoughts within my mind,
but only a few I can bare to say.

Though all seems well and casual
little is alright with me.
So much pain hiding inside
far from where the eye can see.
Building anguish fills my heart
for these false smiles come at a fee.

So strong and calm I do come off
giving a carefree sigh.
If only this facade were true
not only one great lie.
Perhaps the day will come
where I will allow myself to cry?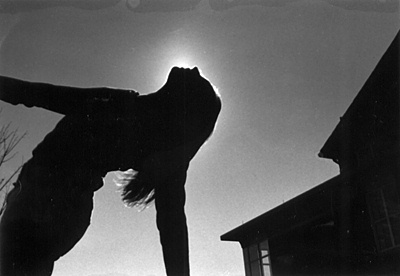 © Alexandra B., Marblehead, MA