Here Alone
September 6, 2009
Sitting here alone,
Don't bother with a why.
I'm sorry for it all,
For those times you made me cry.
I didn't mean to let you hurt me,
For this tear beneath my eye.
Letting you see me like this,
It makes me want to die.
All those times you said I love you,
I know they were a lie.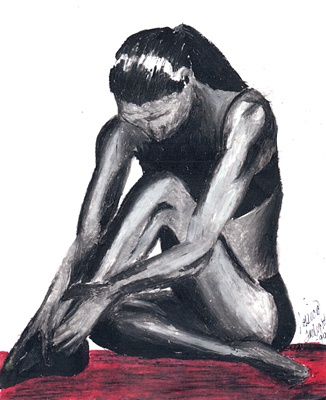 © Jessie Y., Ahwahnee, CA