Getting Over You
September 5, 2009
Letting the words spill onto the page slow...
But faster, as mind wonders, let it flow.
Pen runs smooth over the sheet, ears
listen for lyrics and with tears
Try desperatley to release that hurt.
"Go away forever." I hear you blurt.
Pain came quick to the heart, feeling dispair.
I though you loved me, it was in your sincere stare.
Wasted, all that time, all those soft kisses.
She was always there, it's you that she misses.
My mind wraps around the idea of you not here,
And I no longer live in constant fear.
So I leave. I don't care.
I walk on the beach; there's a chill in the air.
As the wind screams around me, and the waves hit my feet,
I realize...I realize you've been beat.
I laugh out loud now and release the stress.
I could care less about your relationship mess!
Feeling calm and refreshed, I return from the walk
And I'm ready to talk.
I find you waiting, so I sit you down.
Oh dear god...you look like a clown.
I look out onto the bay
And I say:
Forget, just forget it; it's for the best,
I'm over you. This pain's gone from my chest.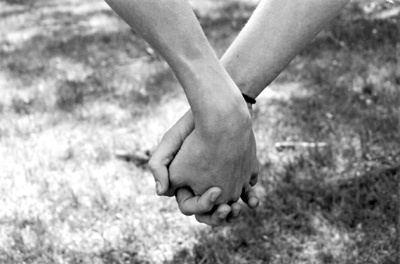 © Alexa T., Pompton Plains, NJ