Thought I found it once
September 3, 2009
Thought I found it once....

Thought I found the meaning of love

Thought I was loved

Thought I was cared for

What I Found was the truth of life

Im Livin with it....

It sucks

It Hurts

Still find myself thinkin back to those days

Everything I gave and put forth

In the end im told it was a waste

A Lie

Took a year to rebuild from all that hurt

Here I am now....

Took all thet time just to give up in the end

Force myself to let go and push my heartless self into the darkness

People dont understand...they never will

The pain and hurt I hold all inside

The true stories, thoughts, visions

Behind this big brown eyes....

All in all I guess this is what I really wanted

I give him every reason to take me

yet he takes the ones who mean most to me

Why leave me here?

I Dont want to be here anymore take me

before I do.....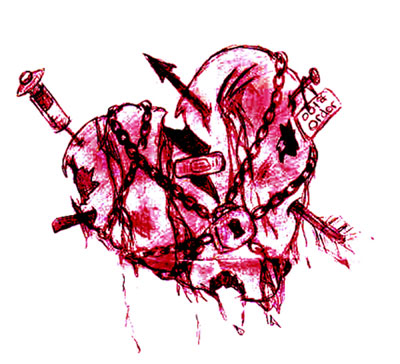 © Asia B., Hudson, MA