Naught but a Toy
September 3, 2009
Do not scorn, rather, pity Jack;
Stuck in his box, he disregards escape.
He quietly dwells in the dusty black
Forever ignorant of this Other Place.

Of the land of unreality, the stuff of dreams!
Daydreams and nightmares to boldly explore;
This world is not average (and neither are we)
Where walls cannot restrict the determined to Be.

Oh, pitiful, pitiful Jack
The singular object of a miniscule, four-walled world.
Enveloped in the starless, dark and stuffy
Incapable of pondering that which could be.
Could you conceive the expansive States of Mind?
Ultimately… your dreary ignorance is best confined.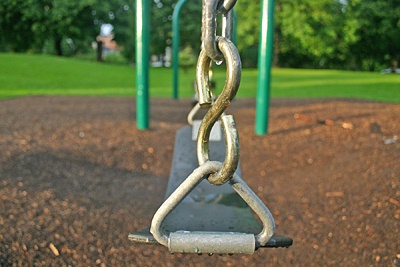 © Faith E., Albany, NY