Breakfast
August 28, 2009
You smile, you see, you dance, you wail, you foe.
I failed when asked a question: yes or no.
I let my sleep uncover those who stayed.
I guess I knew, I guess I didn't know.
I didn't sleep, I passed on wine and faith.
I guess, I guess, I came to watch it go.
I let my papers dangle side to side.
I let my hair, all dark, fall down, like snow.
I guess, I came, I came, to watch it go.
I failed, I failed, I just won't let it go.
It's sort of sad, it's sort of like the snow.
It melts, it melts, before it has to go.
But ghosts of cold haunt me at breakfast. Pass the
juice, moonlight rises through the air, so slow.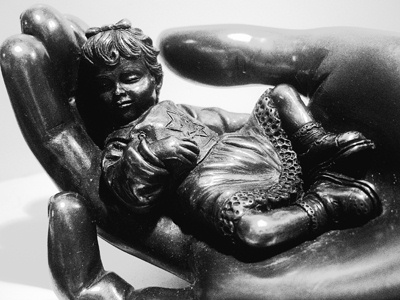 © Dat L., Worcester, MA