Shattered
August 28, 2009
You tore my life open,
Shaking, I shattered,
You cracked my soul open,
My mind became tattered.

Death was supposed to be a release,
Supposed to set me free from all your pain,
So how does it make sense now,
With all more that I'd gain?

I didn't want death for you,
Just revenge to seek my virtue,
I thought I'd have some closure,
I guess I lost that too.

I should have spoken,
I shouldn't have been silent,
I thought it'd fade away,
Not to something more violent.

I can't turn back time,
I can't accuse you now,
Your body lies broken,
It's ironic, somehow.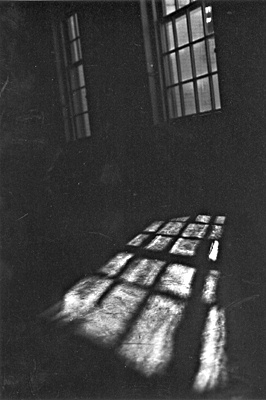 © Mary A., Fullerton, CA