Poetry for Dummies
September 8, 2009
First you need to pick a theme,
To choose from many meters.
Then you must decide on scheme
Readers are picky eaters(!)
Feeding on sweet imagery
So cook up a metaphor
And mix in a simile
Wait! don't forget the decor;
Musical effects-a must!
Assonance and consonance
Help words flow like oil on rust
Making verses seem to dance.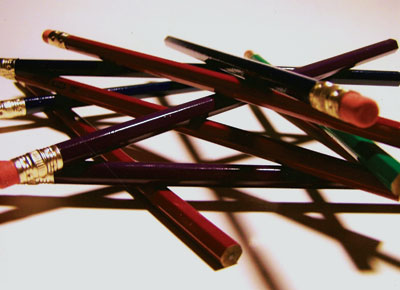 © Nicholas K., Weldon Spring, MO