Tarboosh
September 7, 2009
A daughter of the Sultan I was.
An eagerness to rule others overcomes.

Gold surrounds my naked arms,
But I am a warrior to banish my family from harm.

Red symbolizes love.
Red symbolizes blood.

It shows my bravery and honor,
The war on the battlefield with which I become fonder.

The King of the world,
Not the Queen,
For that is for little girls.

I raised a name,
From six feet under.

A name of a father,
Mixed with the energy of his daughter.

"Hey, Khalileh",
What? A name used from thy mouth other than the Sultan!?
I banish thee!

"Give me the hatm it's time for sleep".
A sprint to my father,
Allows me to wear it longer,
To show him how I am his son,
Not only his daughter.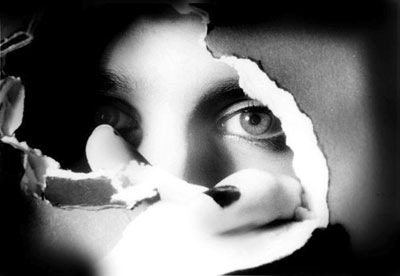 © Tabatha B., Peoria, IL