The Life Terrain
August 26, 2009
Across the velvet curtain of the sky
we see our fates reflected.

A dreamer's lance pierces the veil
leaving pinholes into heaven.

A messenger comet sprints across the stage;
the ceremony has begun.

The whole earth shakes with the sound of the drum beats.
Sun light spills over the desert mountain cliffs,
like blood from a soldier's wound.

Beware, my Son:
Do not become so distracted by the Rose's blossom
that you forget the Rose's thorns.


A tree stands sentinel across the plain,
refuge for those who rest in its branches
and for we who sleep in its shade.

No matter what continent you cross,
the ocean will be at the end,
beckoning our children to cross it, as well.

Here is the open, and the empty.
Here, the loneliness has been known to suffocate.
But to me, the solitude is like a blanket.

Where is the predator?
He is gone, for now,
but be mindful of his return.

Take heart, my son:
The sweat of your labors
shall water the plants that sustain you.


The time is coming for us to decide.
My choice is made, already.
I will walk this path regardless of what you do.

I find much pleasure in silence,
but I also enjoy the warmth of company
along this weary road.

This road is not easy. It is filled with trials,
but I now know how to overcome them.
For this, I was trained.

Pain! Oh, such terrible pain!
Yet, knowing the reason, I can bear this and more.
I do not suffer in vain.

My son:
Do not fear death.
It will bring you to your final destination.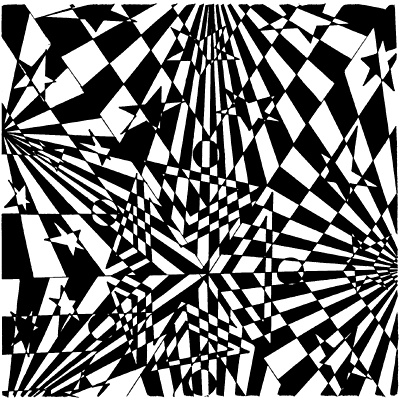 © Alexia G., Aberdeen, SD