Let's Count To Pass The Time
August 25, 2009
® I Izzy™ has come to believe i have fallen..and i dont fall easily for just any
somebody: someone who understands me and gets my emotions not some
figment of the imagination or unrealistic dreams that cause more harm and pain than happiness: to that joy I know not ....well until I fell and when i fell, i fell hard my heart jumped out my throat and into my hands and I began to ask myself is this real ? As soon as i saw his face i knew i had to make him mine some way or another. I simply will not share and jealousy just may be a factor ... just this one guy i will not change because he's already perfect and just for me... unless theres someone else... which there is and i cannot claim him or steal him for that I made a pact to myself i shall not result to such sluttery and unfairness. So as of now we stay and play the waiting game. Lets count to pass the time..1 2 3 4 5 6 7 8 9 10 11 12 13 14 15 16 17 18 19 20 21 22 23 24 25 26 27 28 29 30.............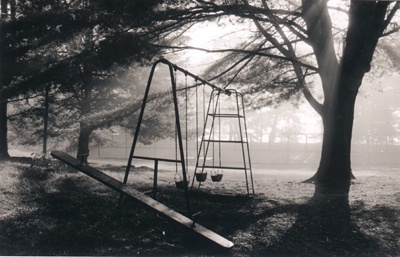 © Steve S., Marblehead, MA