Blurred
August 29, 2009
My voice was swallowed long ago
By a hardened throat not mine,
And now, when needed most,
It regurgitates a rhyme.
Sprinkle in some reason, which
Passion yearns for most,
And in my throat, there has been brewed
A wine with which to toast
To better days and fallen men,
To Truth newly discovered,
To life of old and beauty ancient
And the me I just uncovered.
Flying on a distant breeze
Are the wasted breaths gone by,
But now, my voice has sung
A hymn that falls just shy.
Closer, indeed, have I approached
What sings within me pure,
But closer, still, must I walk
To decipher this inner blur.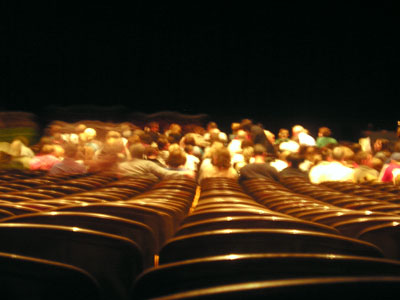 © Jessica P., Bethel Park, PA