Reckless Love
August 29, 2009
your posture leaning by the doorway,
your calm, straight back relfected on my eyes,
your smiling countenance facing the day..
you always had such reckless dreams.

i met you once and once again.
there came a moment when i realized,
you were the one pulling the strings of my heart
i'll never let you out of my sight.

but understanding your heart is hard
in there dwells a nasty beast
it yawns and moves and drags you along
i refuse to believe that it's just you.

all i see nowadays is your back
you have this dream and its hard to let go.
i say 'be safe' and calmly wait
'i'm back' are the words that soothe my agitated soul.

we have a bond, don't you deny.
that's why you come back, don't you see?
i offer you the thing you fear most
but it's true, it's stability you seek.

i'll be here here and now
you'll go there and always come back
the times i do see your shining eyes,
my heart skips a beat and trips past my ribs.

i fear the time when you lose the path
when you become lost and never come back.
i fear the time i get sick of your back
when you always walk away and always leave me behind.

its nowhere near, i'm pretty sure
that dreaded time, that coming pain
but can't you see? you can still can change
we can be one and we can stay one.

just stay here, it's not so hard
release the wanderlust from your heart
then you'll see what i see
a retreating back is only poison to the eye

but if what i ask is just too much,
if who you are is not what i want,
then let's say goodbye once and for all
it'll do us both good, i'm sorry to say.

it's your last chance, choose well
dig deep within yourself, explore your heart, do it now.
i'm still here but all can change
what is it you want? don't be afraid..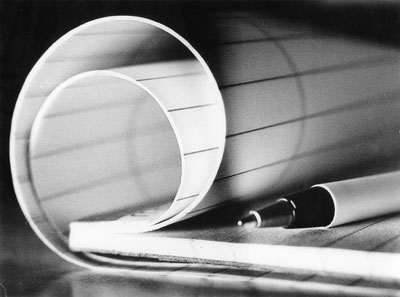 © Samantha M., Bethel, CT