In My Desk
August 31, 2009
My classmates pass me as if I were a shadow.
They gossip, they tease.
And the teacher starts her lesson.
There's talking, there's laughing, but not much done by me.
I listen though I act as if I am truly bored.
No teacher could really say things I've never heard.
I glance at desks before me and I check the desks beside.
While keeping myself enclosed until this class subsides.
And then there is another and more still, of classes that are clustered into an educational hill.
A hill meant for students to climb from the safety of our desks.
With homework, text books, and work sheets to keep us at our best.
Though I fear I can not accomplish much of anything, in my desk.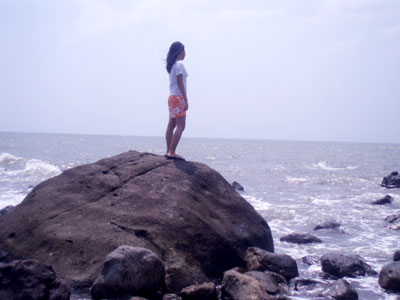 © Grace L., Bacolod City, Philippines