Rose
August 26, 2009
Awakened from a deadly slumber
I have been raised;
Forever to haunt thee,
For all your living days

So quickly your breath
Turns into ghostly ice-
Hanging in midair
Picture of fatal fright

Awaken, o Spirits!
Hear the voices within me
Hence, go forth to the gallows
Dancing, dancing merrily

And when I am laid once again
Into the tomb forevermore
Please, ghosts of the Past!
Do not raise me anymore

But lay beside my heart a rose
That will wither and then will bloom-
When the Lord God comes and saves me
From this empty, heartless tomb!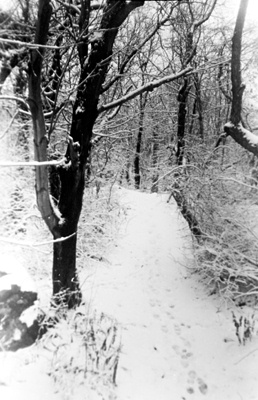 © Kelley C., Marblehead, MA