St. Joan
MAG
August 29, 2009
They warned me of this.
But I prayed
That they might be
Wrong.

They promised
To lead me to glory
If I made you a king,
And I did.

After fighting for you,
And sacrificing everything I live for
Only to have you turn your cheek,
I expected more.

And now I have been chained down,
Deprived of the glorious sun
And the warm winds
That once caressed my skin.

I long for the feel of the tall grasses,
And the feel of smooth leather,
My horse's worn saddle
Beneath me as I ride through the hills.

These people call me
A witch.
Much like you once did.
But they have no proof.

So they have condemned me
For wearing men's clothing.
And tomorrow
I will burn.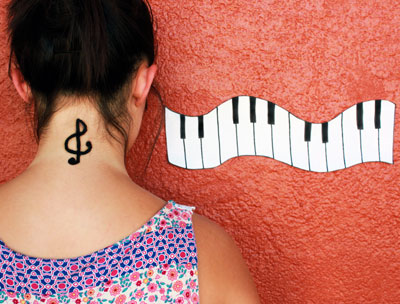 © Lauren N., Denton, TX