Ironic
July 9, 2009
How can i live without you here?
without you here with me, in my arms, and me in yours?
It's getting harder everyday.
Everywhere i go, i can see you, hear you, feel you, even smell you.
You used to say that you would be here with me till the day i die.
Yet i live, but you have gone.
Am i dead?
Is that why you have left?
But that can't be, becuase i feel the sorrow, pain, and anguish in my heart.
And it burns like a fresh wound.
And yet it has all been caused because you have abandoned the one you love.
This hole, this aching hole, has been caused by my beloved.
Ironic is it not?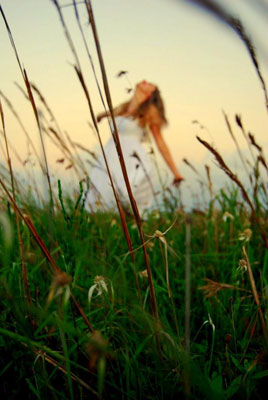 © Richard F., League City, TX