the one and only m/c
June 10, 2009
Imagine this:
A girl enters the room,
The crowd suddenly hushes
And watches her as if no one else is there.
She has the coolest clothes
And the most stylist hair.
She laughs and smiles
And you know you want to know her.
So know this.

She's the girl that never grows,
The one with the contagious smile,
Especially when her teeth shows.
That awesome chick is wild
But not totally out of control.

She's so confident
With her attitude,
So brave and defiant.
She's something new, something different
Something of her own.

She's just that kind of girl.

Even when she's down beat
She's still the life of the party.
When she's upbeat
She's bubbly and sweet.

When she's happy
Her face lights up
And her words are friendly.
When she's pissed
Her face darkens
And her words are twisted.

Her creativity is unbelievable,
Her moods can be unreadable.
Some what beautiful,
Her ambition is inspirational.
She's going to make it in this world
Because she's just that kind of girl.

she mouths off the teachers and cuts class
(its not the only thing she cuts)
But it's no big deal for her.
Its not that she doesn't care-
The teacher is a witch.
You know you love that hair,
And that unique sense of fashion.
She makes boredom look like passion
Because she's just that kind of girl.
She's the one and only (name with held).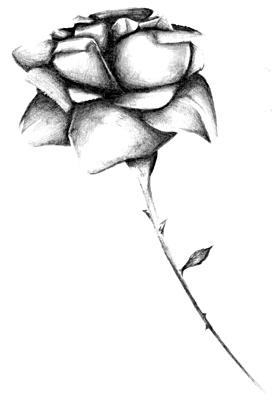 © Yisrawayl G., Philadelphia, PA