Drip, Drip, Drop
June 4, 2009
Is this the life meant for me?
I'm suffering cant you see?
Cut, slice, bleed,
It's what I think I need.
My life is going down the drain,
With every cut I feel more pain.
Drip, drip I begin to fall,
Drip, drip, I begin to crawl.
I crawl to the the light,
It looks so bright.
Drip, drip, drop,
The blood won't stop.
The blood keeps flowing,
I can feel my life going.
What I wanted was death,
Now I say goodbye with one last breath.
When you read the note you'll see why,
But please, its not your fault so don't cry.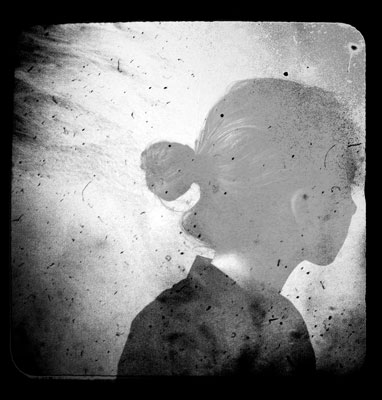 © Sarah M., Blairsville, PA