If You Knew,
August 18, 2009
Click.
Another photo.
Another special memory,
Kept inside the edges of a picture.

Click.
Beauty caught in action,
Hidden in the chaos of society.

Click.
The radiant smile of a girl
Captured by the lens of a camera,
Leaving people wondering
What made her so happy.

Click.
The adrenaline and excitement of a boy
After getting his first goal out on the field;
His face shining bright with glory.

Click.
Capture lost memories.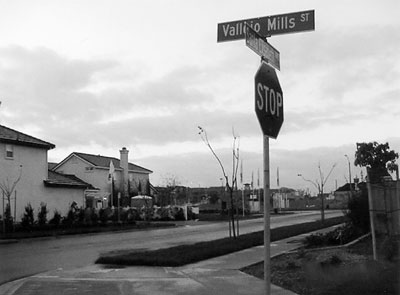 © Anthony Q., Chula Vista, CA