Death
August 18, 2009
It comes at you fast,
one moment your breathing and the next, your gone.
your heart slows to a stop, and your mind goes blank.
you were just alive, and now your dead.
the line between death is so thin. life goes so slow at that point, and death comes too fast.
its so hard to grasp that your dying, and that so very soon you might not be able to pursue your dreams. And that so soon, your life can be over. And your not ready.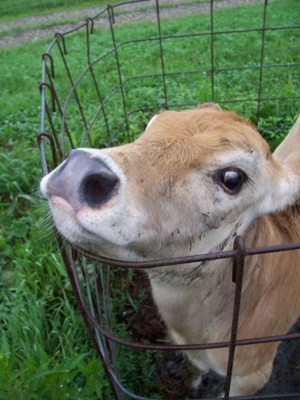 © Simone P., Summerville, SC