Declaration of Independence
August 18, 2009
I'm that girl that keeps the rhythm of the streets.
I'm that girl that's cool under pressure, my heart pounding in steady beats.
I'm that chick from around the way.
With so much class, there's no need to make my hips sway.
I'm that lady with no man hanging on my left or right side.
I'm that lady with a touch of royalty in my stride.
I'm the "she" on your best friend's lips.
Your boyfriend's the "he" that I speak of when I share with you my tips.
I'm like Audrey Hepburn in Breakfast at Tiffany's, a chic kind of thing.
I'm like Alicia on the keys, so natural and smooth; I don't need no bling bling.
I could be like Billie crooning the blues to paint a visual of how I feel inside.
I could be like Tyra, pounding the runway with her tremendous pride.
Or I could be like me, a young girl with words spilling from the tip of my pen.
With love for those who appreciate true beauty from within.
I'm going to be a strong woman, mature and successful.
I'm going to be confident and ready for all tribulations guarding my destiny.
This, is my declaration of independence.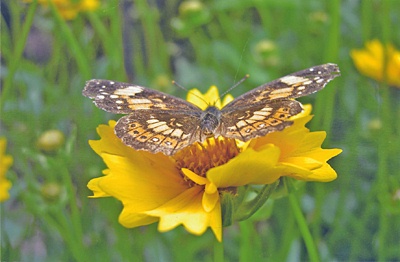 © Michael T., Letart, WV