You're the question I can't answer
August 17, 2009
Is it okay to be scared? i hope so.
Is it cowardly to want to run away? i'm not sure.
will the world still go round if i did every once in a while? I think i'm gonna find out.
And if it did, would you like me the same? Or just see me as a risk taking, scared, cowardly runaway? .....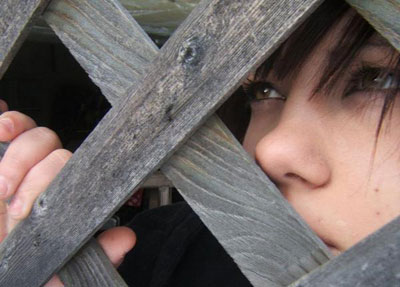 © Krystal B., Bloomingdale, IL