Stereotypes
August 17, 2009
I've heard it said time
and time again:
Ha! You look like a nerd!
In fact,
though I am ashamed,
I have said it myself.
But who said the nerd
can't be the pretty one?
The cool one?
The one you want to be like?
Who said that being smart is bad?
I have been told time and time again:
You can't be a nerd.
You're pretty.
You're cool.
You're not like nerds are!
Well guess what, I am!
I like star trek,
reading,
and have never not gotten honor roll.
Yeah, I dont wear glasses.
Or have braces.
I wish I did.
So I have the hair you want,
The style you try to get,
The tan you use make-up to get.
I dont even wear make-up!
Suprised again?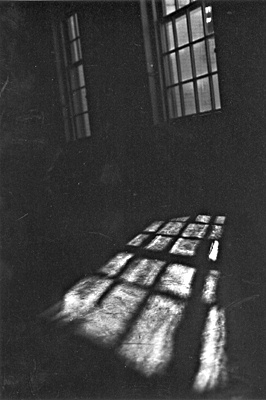 © Mary A., Fullerton, CA