A call to whom
August 16, 2009
A call to whom
Day by day the sun passes by into its never ending cycle.


Brought in by morning it comes to be the light that shines for my eyes.
Symbolizing the hot and warm summer days while school is off.


Then leaving at dusk taking our light with it.
Cause of the sun's leave it brings out another great symbol the night sky for our easy sleep.

But as times move on and the time has come the beckoning call to whom it applies to.
Shall sound its alarm and rise up out of it's den calling all its followers to come once again .

To thus build a better and another future for all to live in.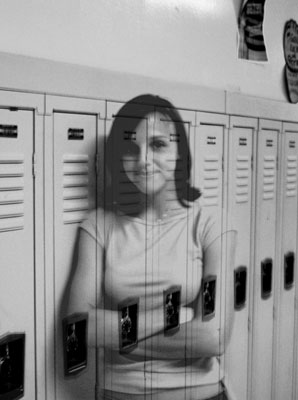 © Amy D., Troy, OH