A Broken Heart
August 16, 2009
My heart is ripped and torn
By the one guy that I know
That shows the sweetest sight on earth
By a single smiling rose

I saw him walking home that day
It never crossed my mind
That one day you would be mine

It started just a friend of a friend
Who turned to me for help
But then we got closer a friend to a friend
Until one day you said
I love you
And said it right back

That was the day my life would be different
From here on out
But no, you changed
After forty-one days
You believed my best friend.
Not me.
Her.
I hate you.

YOU RUINED EVERYTHING!!!!

My heart is broken….

I hope yours is to….

You are just an enemy in disguise..

Goodbye.

For the rest of my life.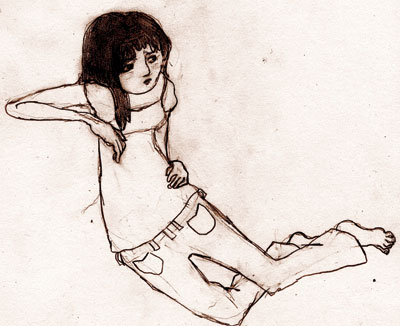 © Samantha W., Albany, NY