Nightmare
August 15, 2009
You stare in the darkness,
And see nothing.
You have a nightmare,
And believer it's going to happen.

People believe what they hear,
"Seeing" something that isn't there.
Waking up crying your mind played tricks with you.
People will believe what there mind tells them to.

When people sleep,
They expect happy, peaceful dreams.
But when it becomes bad, repeating night after night,
We just stare into the darkness, and see nothing, all over again.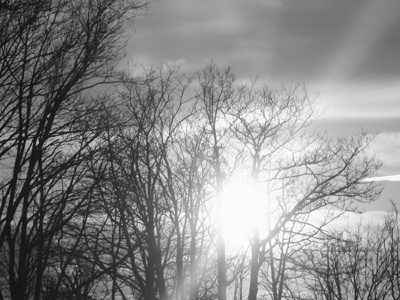 © Emma C., Gardner, MA