Remembering
August 15, 2009
Flashbacks, dreams, remembering what was.
The little things that set it off.
Sounds, smells, sites, taste, feelings.
Trying to think the whole thing out,
Wondering, starting to know the whole memory.

You almost have it, but then it's gone.
You don't know if it's good or bad,
You can't tell, just wander and wonder.

Sitting there thinking, staring.
Little by little,
Remembering, forgetting.
Until there's no more..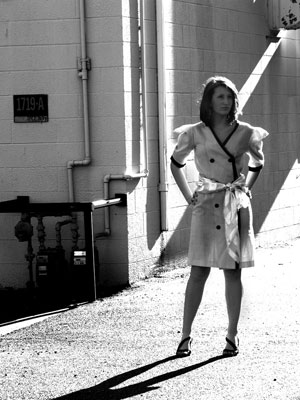 © Kaya B., Charlottesville, VA