When Is It Okay?
August 15, 2009
When your little and make a mistake…
It's ok, people will forgive you.

But as you get older,
Everything comes down on you.

Kids wish to be older when…
Being older isn't that great.

Adults wish to be younger when…
Being a kid, there's more reason to hate on the world surrounding you.

When is it ok to be who you are?
When won't there be problems?
Why is it that people can't except who they are or try to understand?
When is it ok?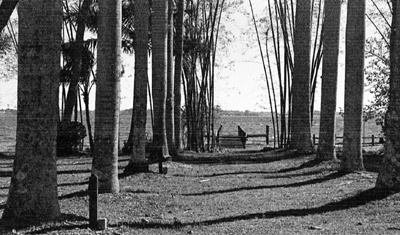 © Gizelle S., Miami, FL