WEEE!!
August 15, 2009
There was a cat,
Who jumped in a hat,
To catch a bug.
The bug was a slug,
The slug moved slow,
But hid below
A tear in the seam.
He escaped with a gleam,
In his eye.
But the cat was sly,
And he waited and spied,
Until the slug would glide,
Onto a rock,
Shaped like a block.
Saying WEEEEEE!!!!!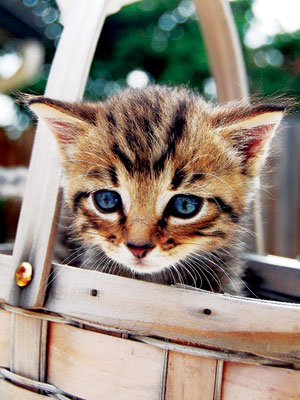 © Alyssa B., Boca Raton, FL