How You Are
August 14, 2009
I love how sweet you are,
I love how your so understanding.
I love how safe you make me feel when I'm with you,
I love how you make everything seem like a fairy tail.
I like when your eyes shine so bright when your happy,
I like when you randomly say I love you,
I like when we can just talk for hours and not get bored.

When you talk, it's so cute.
When you hold my hand, it's sweet.
When you touch me, it's like a sweet temptation
Nothing can tare us apart.
Nor will I ever want it to,
I love you.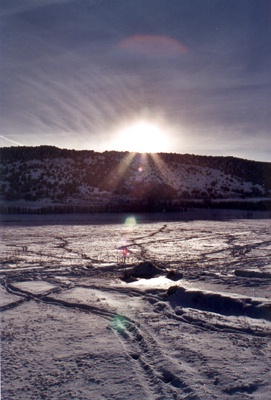 © Brandon T., Manila, UT