Guess What
August 14, 2009
Unbelievable when we can't be reasonable, life is what we make it but God made the air breathable. Creators in our own mind but God already created the timeline. Press rewind, repeating history, what are we reaching, nothing, we're supposed to be more than conquerors, they call us ignorant, guess what, we live up to the name, it's legitimate.

People really don't wanna change, go against the grain, actually learn something worth instilling in the brain. We know more about caine and I'm not talking about Abel's kin, so sick of this world of sin in which we live in. Guess what, we don't belong here, the devil is trying to get us to conform here, perform here, adorn him. We can't fall into his trap, worried about the flesh, it's the spirit we lack, we're setting ourselves back.

We're dead but still walking the earth, no casket, no headstone, no dust or dirt. On the outside we look good, but on the inside we're the wicked witch of the west, we could study the Gospel a million times and still fail the test. Guess what, we think we're better than all the rest. How are we trying to reach success if we don't set any goals, increase what's at an all time low, it's like the only thing we're trying to increase is the zeroes in our bankroll. Guess what, that's a shame, I know money is important but education puts us further into the race.

We want to be in first place but we're settling for last, now all the people we thought wouldn't make it are flying right pass. Guess what, we can still win if we strive, anything is possible with God at our side. Jesus was born into this world, He knows what we're going through, the devil tried to tempt Him just like he's doing me and you. But God created us in the likeness of His son, so guess what, we should act like this battle is already won.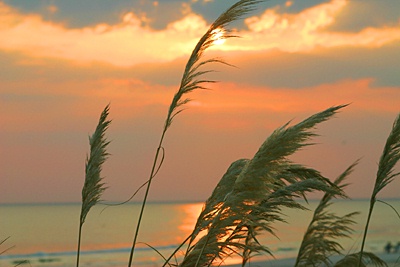 © Jonathan L., LaGrange, GA