Te Quiero
August 17, 2009
Te Quiero,
I want you with me,
I want you to hold me,
I want you to love me, the way you did, before she stole you away.
Te Quiero,
I dream of the days we had,
I miss your accent everytime you told me:
"Te Quiero Mi Amor."
I think of your lips,
and remenise on your kiss.
I live off your laugh,
and cry when its her hand you grasp.
I die when you hold her and think of me,
I laugh when you move your head from hers, because you know your not ment to be.
You thought you would love her,
you thought it would be different,
But your still whispering,
Te Quiero Mi Amor,
to me.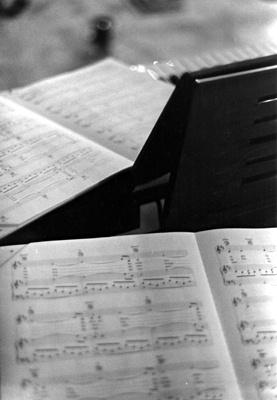 © Jessica M., Lansdale, PA