Lost Feelings
August 23, 2009
It is a sweet sound,
it is a lost word,
they are forgotten feelings,
and abounded hope.

It is feelings of joy,
it is a meaning long gone,
they are smiles faded away,
and teeth never seen.

It is a hallow emptiness,
it is a pang of fear,
they are feelings shredded away,
and happiness go's with their face.

It is a empty room,
it is a empty kiss,
they show no meaning,
and they are fading faster from sight.

It is what i miss,
it is what i dream of,
they are my last feelings,
and i don't know where to turn.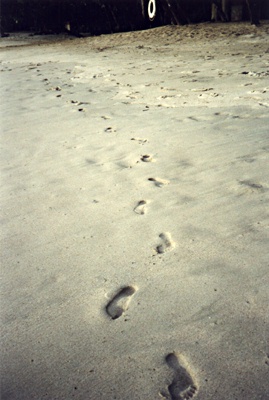 © April W., Rogersville, MO