What happened between us
August 23, 2009
what's going on, tell me now why aren't you talking to me? what did i do wrong?
we used to be so close we told each others so much, and now everything is done
i can't be mad at you we were friends since the past
how can i keep up with this.... it's not like me, i need to talk to you...
i remember all the adventures all the trouble all the memories we have... now they're gone ....
i wanna know what's the matter with us???
we never been this far from each other and i don't wanna start a fight that i don't even know
what's about... i don;t wanna end up as nothing in your life...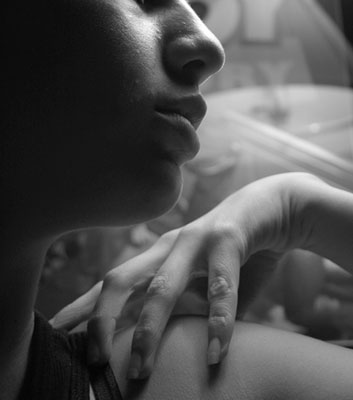 © Rebecca B., Santa Clara, CA