Thoughtless Pain
August 23, 2009
My head aches from the pain of being thoughtless, I never realized mental pain until it was the only thing in my mind pulsing.
My thoughts were my safety guard, kept me in tact with what I felt.
As my thoughts began to let go and he started to drift away; Depression came forth out of my toes. Sadness rolled off my knee, hurt and pain crept around my calf as gravity took them away.
Shame bit at my ankles as it slowly unlatched it's hooks.
And lastly guilt slugged out of my veins on top of my legs and teased goodbye.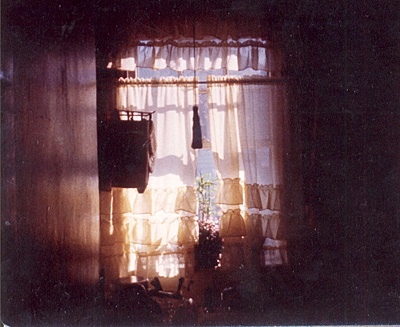 © Michael G., Glocester, RI