Will
August 23, 2009
All the great power ever concieved,
all of the old diluted fates.
That which has been given and recieved,
Beyond the lost and mythic gates.
Gates from this plane to the next,
Restless currents leading those afar.
Like baneful rivers, ever hexed,
Poisoning souls beyond the stars.
Stars that whisper ebony tales,
Of arcane mysteries humanely saught.
Of mundane obsession hung by nail,
Grabbing souls to bottom canyons of rot.
Rot like the expired living apes,
Who seem to infest the planet Earth.
Unknowing all of their action rapes,
The purpose of this cosmic birth.
Birth now flattened as merely science,
Holding no fame to spirit without.
Magical forces bequeth the alliance,
Of needy mortals hindered with doubt.
Doubt that ravashed the sense of mind,
Now needing a powerful force to fill.
Ensuring the sheep will never find,
The reason of life, the secrets of will.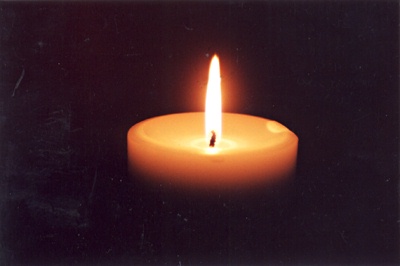 © Ashley D., Philadelphia, PA