Acoustic Heartstrings
August 23, 2009
This relationship of ours has been fairly long,
But throughout the whole thing you've been wrong
So now we must part unless, and only unless,
You give a purpose to my apparent distress.

Yes, you most certainly heard me right,
To win my heart again you must unite
The musician's skill with a dog's nasty bite
And make pleasant music as you pluck
My heartstrings so all who listen are thunderstruck.

You've always made my mood swing
In a way similar to giving and taking a golden ring,
But now you must give it rhythm to the heartstring
And keep a beat like Lil Wayne or Kanye West
So my suffering will have a little zest
And you no longer have worry about constant protest.




If you need help, a suggestion I can give you,
Instead of using your fingers as your only venue
Use a violin's graceful bow or a guitar's sturdy pick
To play my heartstrings in a method mythic
Like Mozart or some other melodic maverick.

Exactly what pick you use I don't care
Whether it's a pleasant present or a living nightmare,
Just make it a harmony worthy of names like Dante
And play, darn you, play!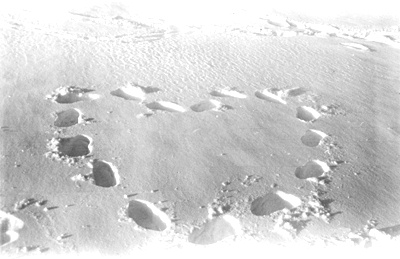 © Kim B., Marblehead, MA