Map
August 22, 2009
Calligraphy ink,
a black sea of doubt,
filling the world's empty spaces.
Rapid sunshine,
bright rain,
keeping the discord of pain.
Working it out,
yet keeping the peace,
making more Bloody Sundays.
Democratic skies,
filled with Totalarian fog,
confusing a mindless people.
Hopes and dreams,
clouded by ambition,
seep away,
like time in the sea.
Shootong stars are vain,
priding in worldly things,
idolizing vicious greed.
Melodies of grief,
rising from black,
thickly expressing their sorrow.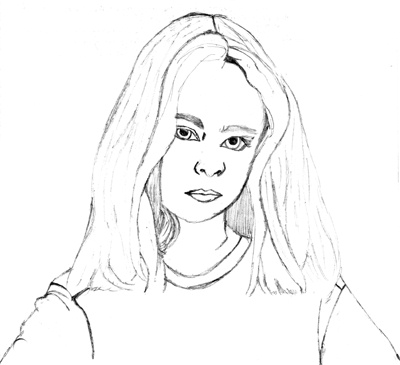 © Mary K., Natick, MA