Underneath
August 21, 2009
The pain is getting harder to bare now,
engulphing my thoughts and mind.
Someone simpl asks if i am ok,
I say i'm fine.

But underneath these eyes,
is the pain i keep so hidden away.
all of the things i could never do,
All of the words i could never say.

I'm not as composed as i let on to be,
all of these problems stoping me.
But not letting anyone in,
Or letting them see.

So little girl keep that fake smile there,
Playing normal while inside you scream.
let them think your all right,
But it's not what it seems.

One day you'll crack,
but keep playing along.
All of the lies and fake smiles,
Are all wrong.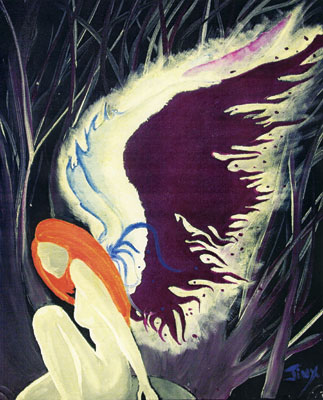 © Megan B., Youngstown, OH