Carry On
August 21, 2009
You walk along side me,
But won't be here long.
No need to stay and chat,
No need to belong.

Soon your purpose will be over,
and you will step away from my side.
all of the days wishing you were here,
All of the nights wishing i wouldn't cry.

Your light is growing dimmer now,
Fading as you guide me on my way.
You know that i am able to do this on my own,
As you walk in my shadow day by day.

I am ready for this now,
For you to go on your way,
Letting me go with your guidance,
But i wish there was more to say.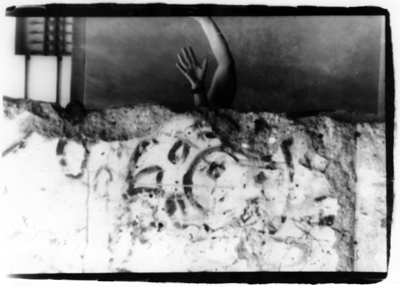 © Yara K., Bethesda, MD