will that be me
August 21, 2009
we are cool
we left school
we hit a nerd,
with a stool
we cut the power
we used an hour
will he forget it
us?
and now i sit here my world turned up side down
in a daze
im with you
trough and trough
my little baby
you are now three
though it seems everyone loves you
there will always be your question
"who's daddy?"
and over the years
you might ask your self will that be me in a few years?
the spitting image of me.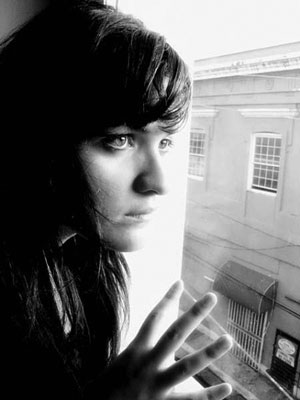 © Eveliz V., Bayamon, Puerto Rico