POPULAR
August 20, 2009
Books and folders
And their holders
Pencils and pens
I give it a ten
I like it at school
I don't have a choice
I just wish
I had more of a voice
So very few
End up on top
I never strived there
Popular's a flop
But the bottom hurts
You carry such weight
And then you think
'How much more can I take?'
They'll find something you did
And bite on it hard
They just won't give up
And you feel so jarred
Can't try to escape
That's considered weak
Cant just take it
That's too much heat
So what can you do?
There's nowhere to turn
They're comments will always
Painfully burn
The anger builds up
You want to cause pain
Thing is, you know
You couldn't sustain
They're bigger, they're better
Or act that way
Their just insecure
That's what your parents say
If that is true
Why do they act
Like supermodels
Or acrobats?
Nothing seems to go wrong
In his or her life
But what's really there
Under all that might?
A scared little kid
Who wants to be seen
But wants acception
So hides, oh-so-keen
Of all that happens
And what's on peoples minds
That this person forgets
How to have a good time
A real, good time
With real, good friends
And to go to the place
Where the sidewalk ends
And to just kick back
And stare at the clouds
Not to wonder about
The popular crowds.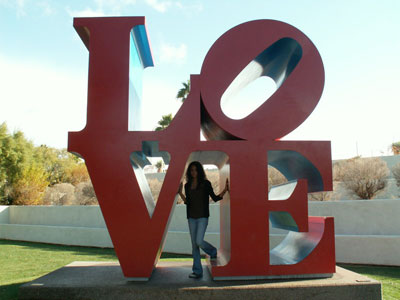 © Shannon E., Glendale, AZ