I am Free
August 19, 2009
I feel as though I am falling.
Falling into a dark, endless pit.
I've lost control, control of everything.
It seems as though the world turned against me.
And as I despair,
I realize that it's not over.
I remember the joy I felt,
Before I toppled over the edge.
And now,
Now that I know,
Now that I've regained control,
Now that there's hope,
I feel free.
Free of burdens,
Guilt,
Sadness,
Hopelessness.
Now,
Now I can soar over the highest clouds,
Glide between the tallest mountains.
Now,
Now I am free.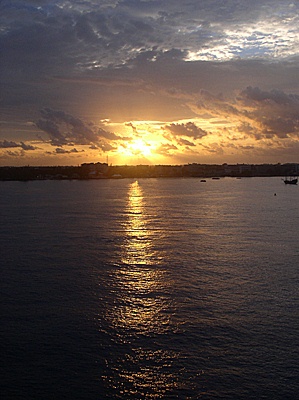 © Rebecca Y., Los Angeles, CA