Outside vs, Inside
August 19, 2009
On the outside she looks fine.
She laughs and jokes.
She is a shoulder to cry on.
You can dump your emotions on her and she will bear the burden without complaint.
But the inside is tormented and twisted.
She worries and cries.
All the work, the "wars" between pseudo friends
Are making her crack.
An angel is falling.
Someone catch her!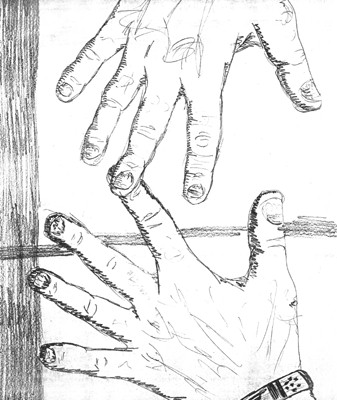 © Katie T., Hull, MA